Be part of Ecotourism
Become our member
Learn more about membership packages and join us today!
JOIN US
About Us
Vision and Purpose
The aim of the association is to develop and popularize ecological tourism products in the country, which is focused on environmental protection and conservation, preserving the authentic environment, which is the main motive for ecotourists' trips. It will also bring long-term socio-economic prosperity to the local population and industry.
Our contribution to the development of ecotourism
The Georgian Ecotourism Association is the first organization in the country that started to establish ecotourism as one of the branches of tourism in Georgia, raised awareness and promoted the creation of tourism products. The Ecotourism Association helps small and medium-sized entrepreneurs develop ecotourism products, thereby significantly contributing to the improvement of their socio-economic background. We also take part in the development of cross-border tourism, we cooperate with neighboring countries in the direction of ecotourism.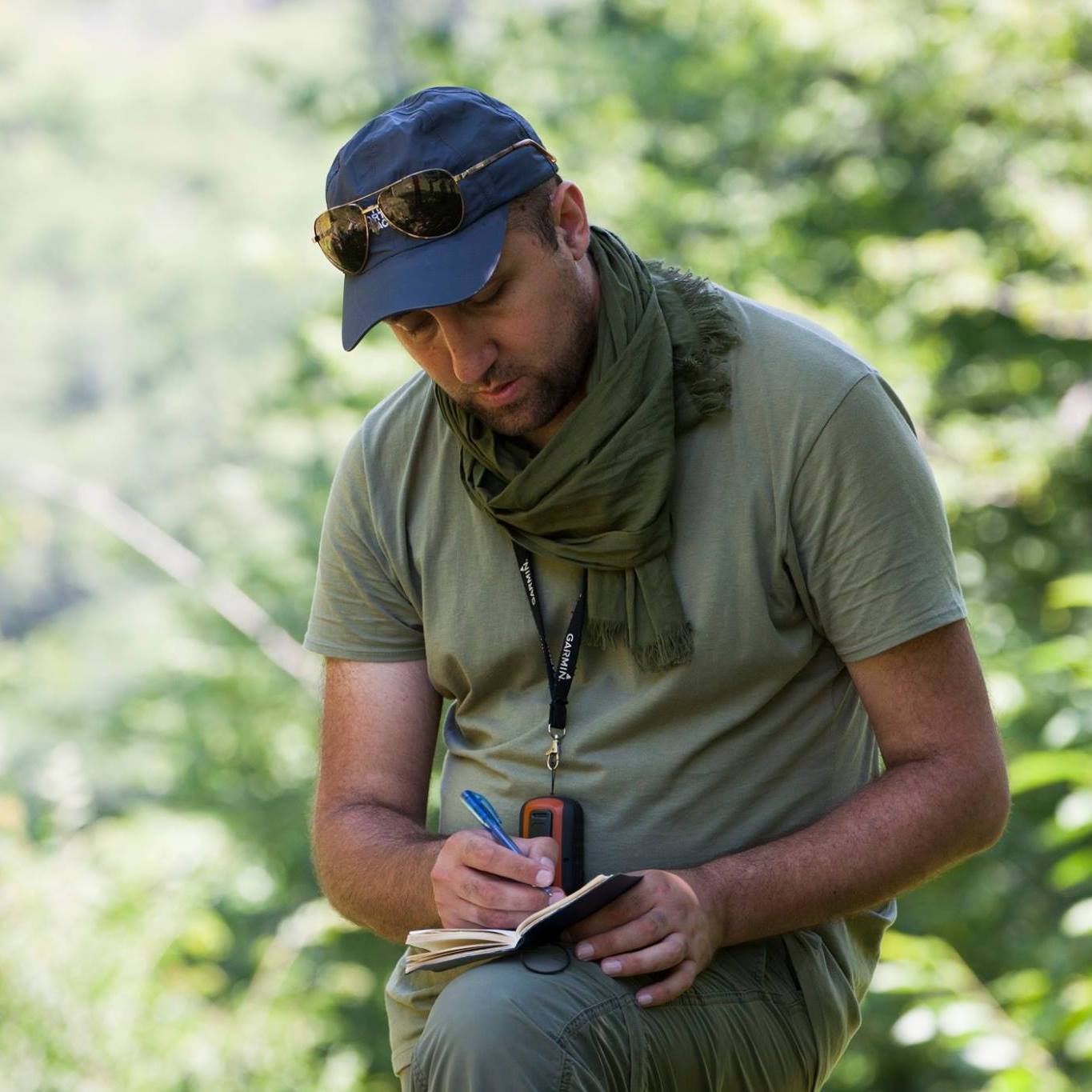 Ilia Okromelidze
Executive Director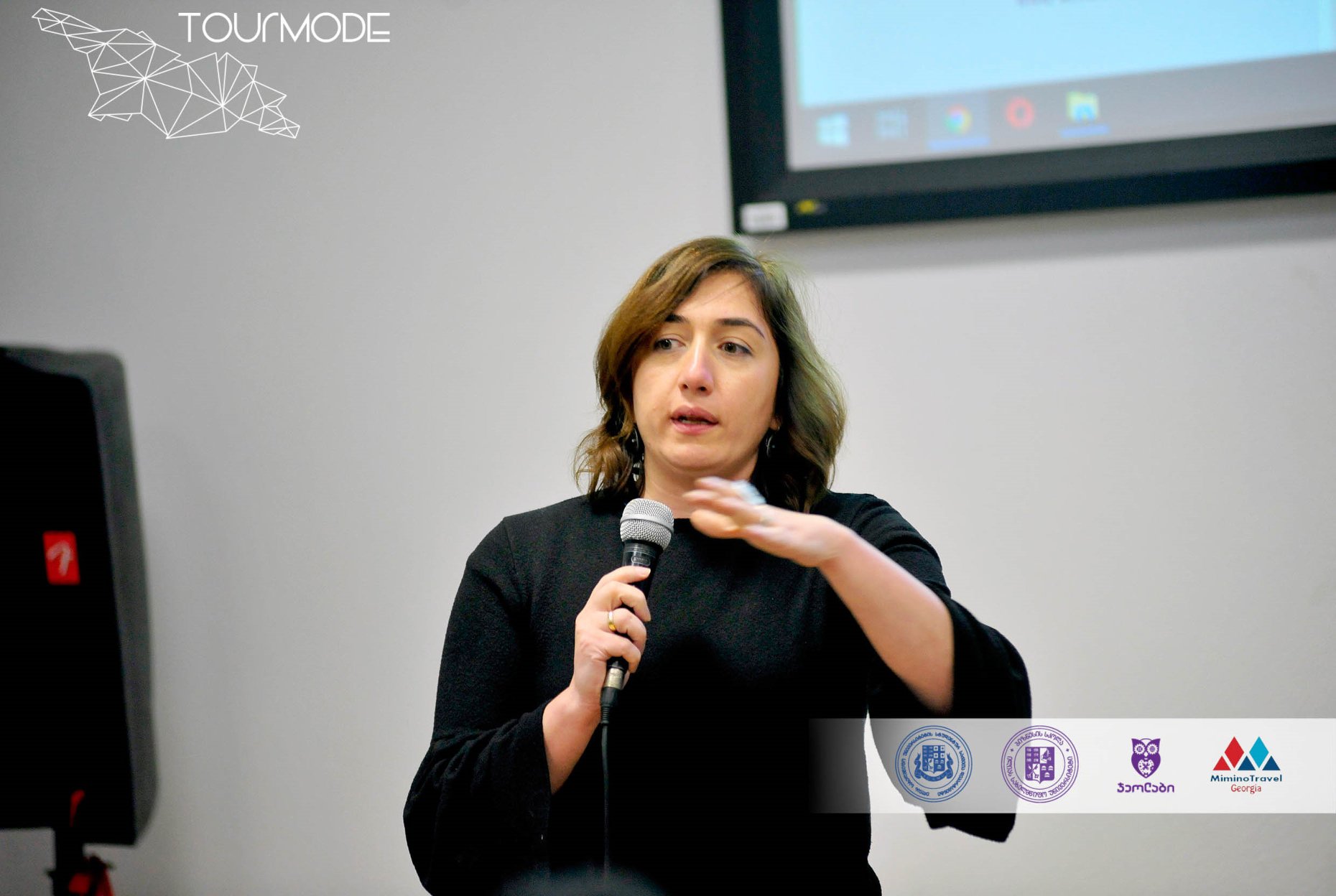 Natalia Bakhtadze-Englander
Counselor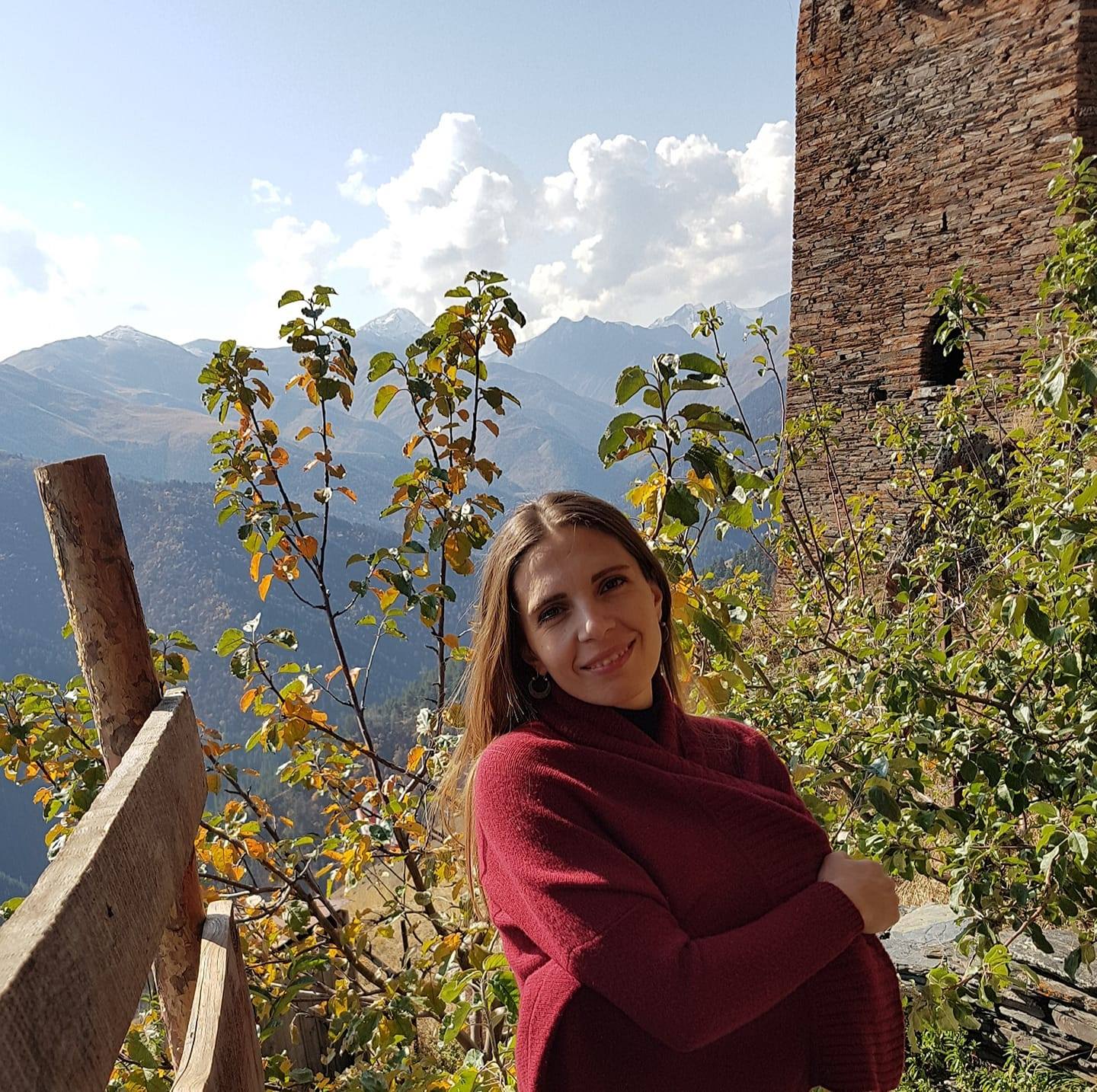 Nata Robitashvili
Program Manager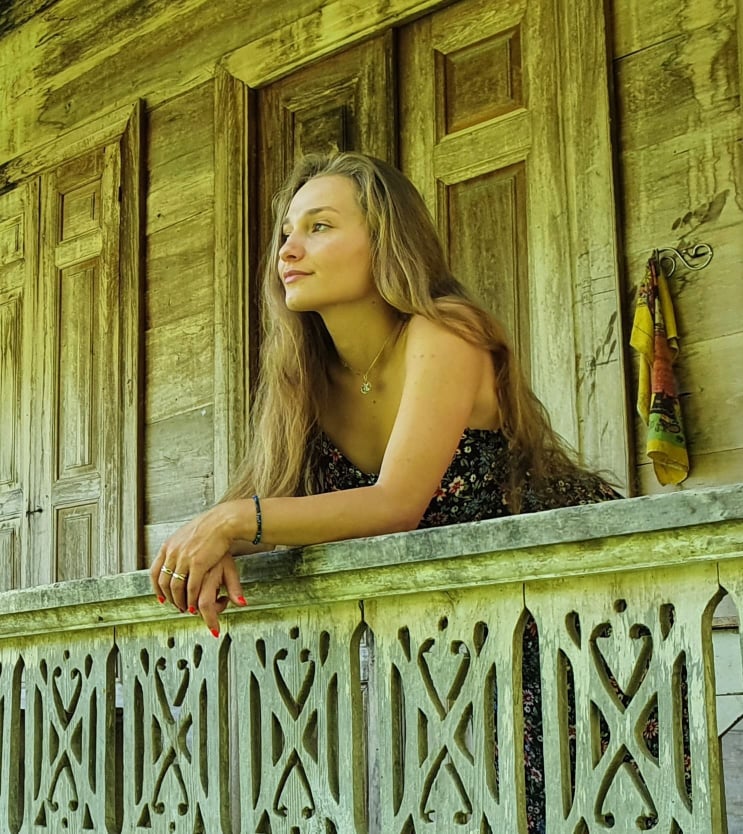 Nino Tigishvili
Project Manager
George Dakuzashvili
Project manager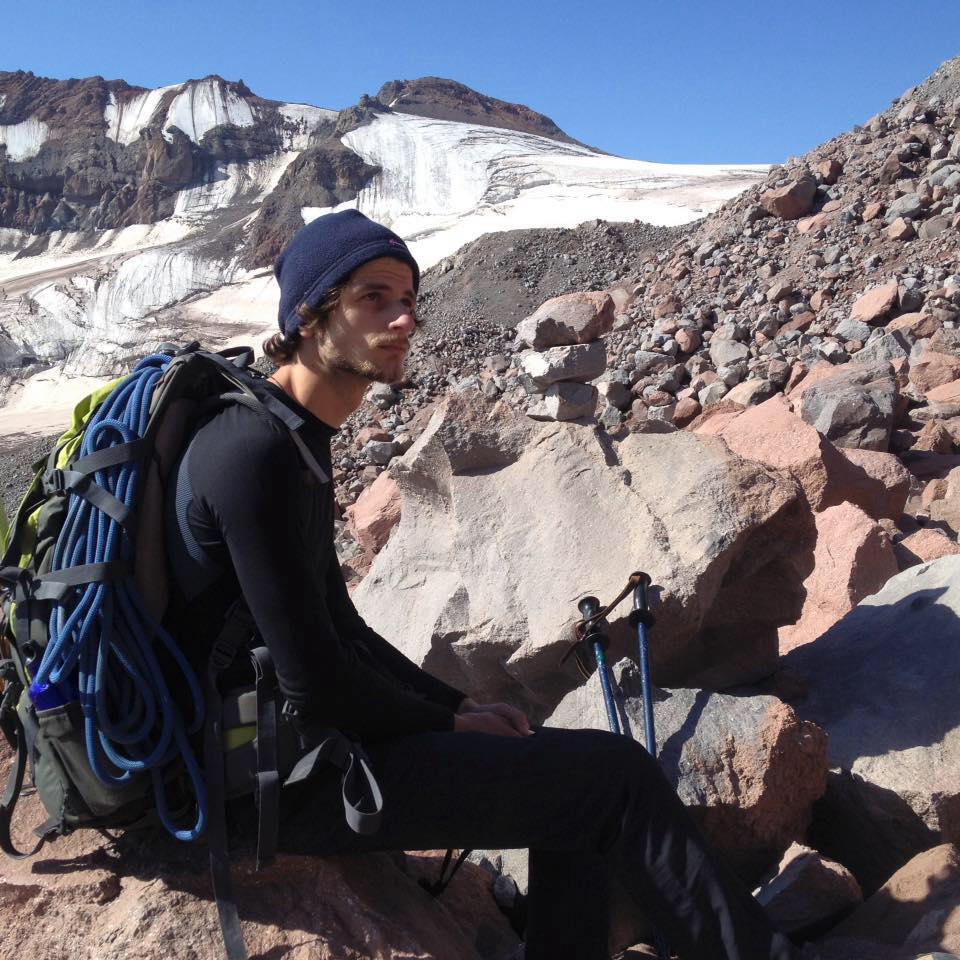 Tengiz Tsertsvadze
Project Coordinator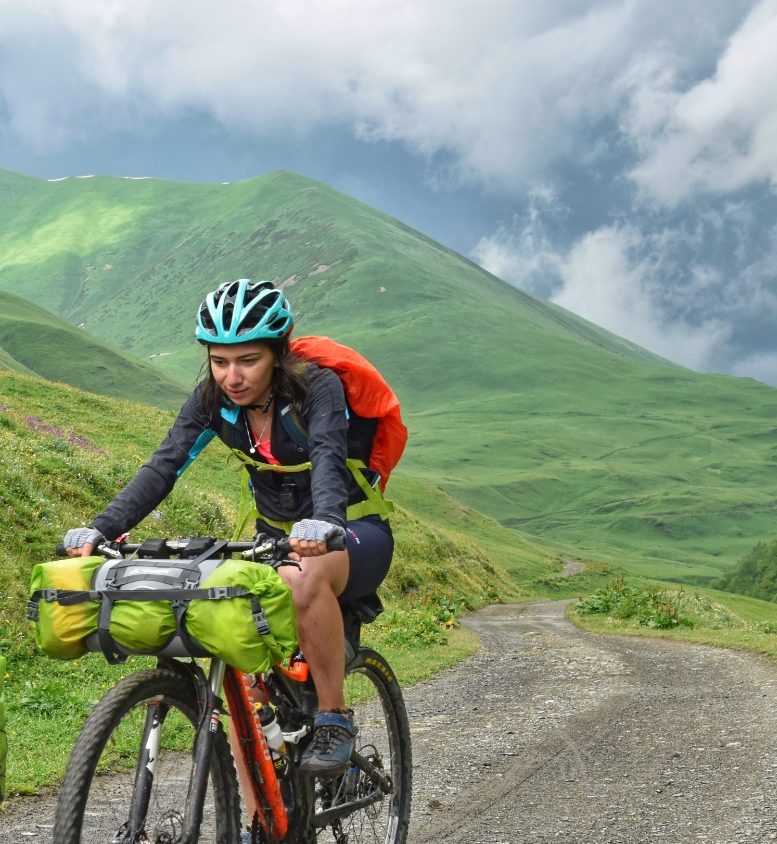 Mari Dgebuadze
Project Coordinator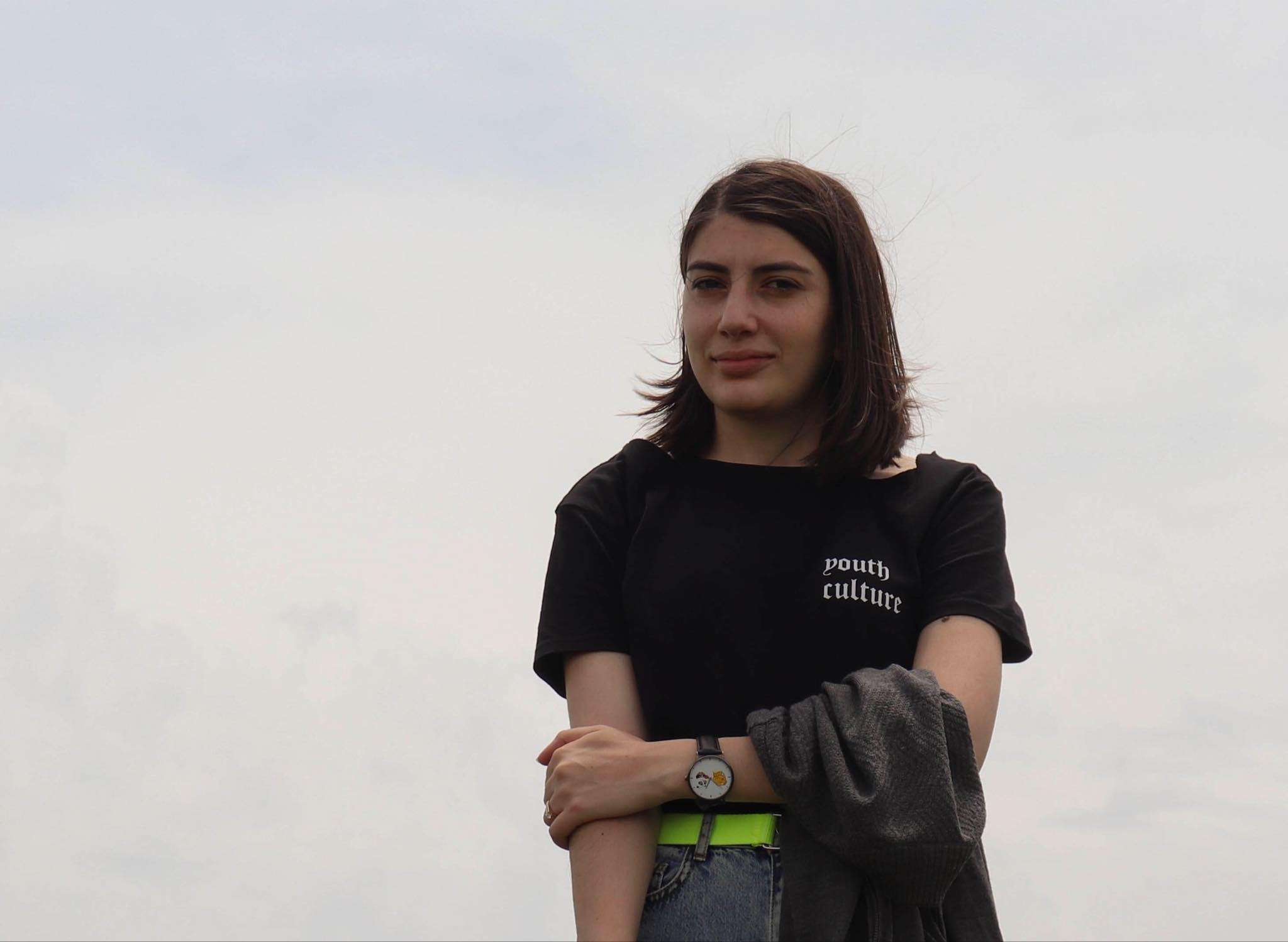 Lamara Makhasyan
Project Coordinator
Partner organizations